Hello all
Well now the wife have gotten a new kitchen, it's time for me to fulfill a dream, I have had since childhood. Owning a real live 1/1 scale classic US car
You know I'm a Mopar guy, but Mopars are so expensive and only a few come up for sale. For a while I have been looking and so far two candidates, within my budget, have come up. First one was this 1973 Pontiac Formula 400
The original engine have been replaced with a 1970 400 cui. Plenty of HP there. The interior is in great condition, but the exterior is not that great. As you can see in the image, there is some damage on the front left side. Other images sugest it is more than just a dent and scratches. It looks as if the entire front have been pushed slightly towards the right side of the car. Had a talk with the dealership. He bought the car for him self 7 years ago, but never got around to fixing up the car. He then put it up for sale(At least 3 years ago, to my knowledge).
He claims it is a minor scratch easily fixed. He then said the entire car is in need of a new coat of paint. It is the original paint and it is flat, scratched and cracked.
Well, it is an attractive car and the price is fairly attractive. Some questions do make it look less attractive.
How damaged is the front actually?
How many miles are there on the 1970 engine?
Why has an attractive car at an attractive price been for sale for so long?
Car number two is a '66 Mustang.
There are some exterior issues, but nothing serious. The fiberglas hood scoope is very poorly done.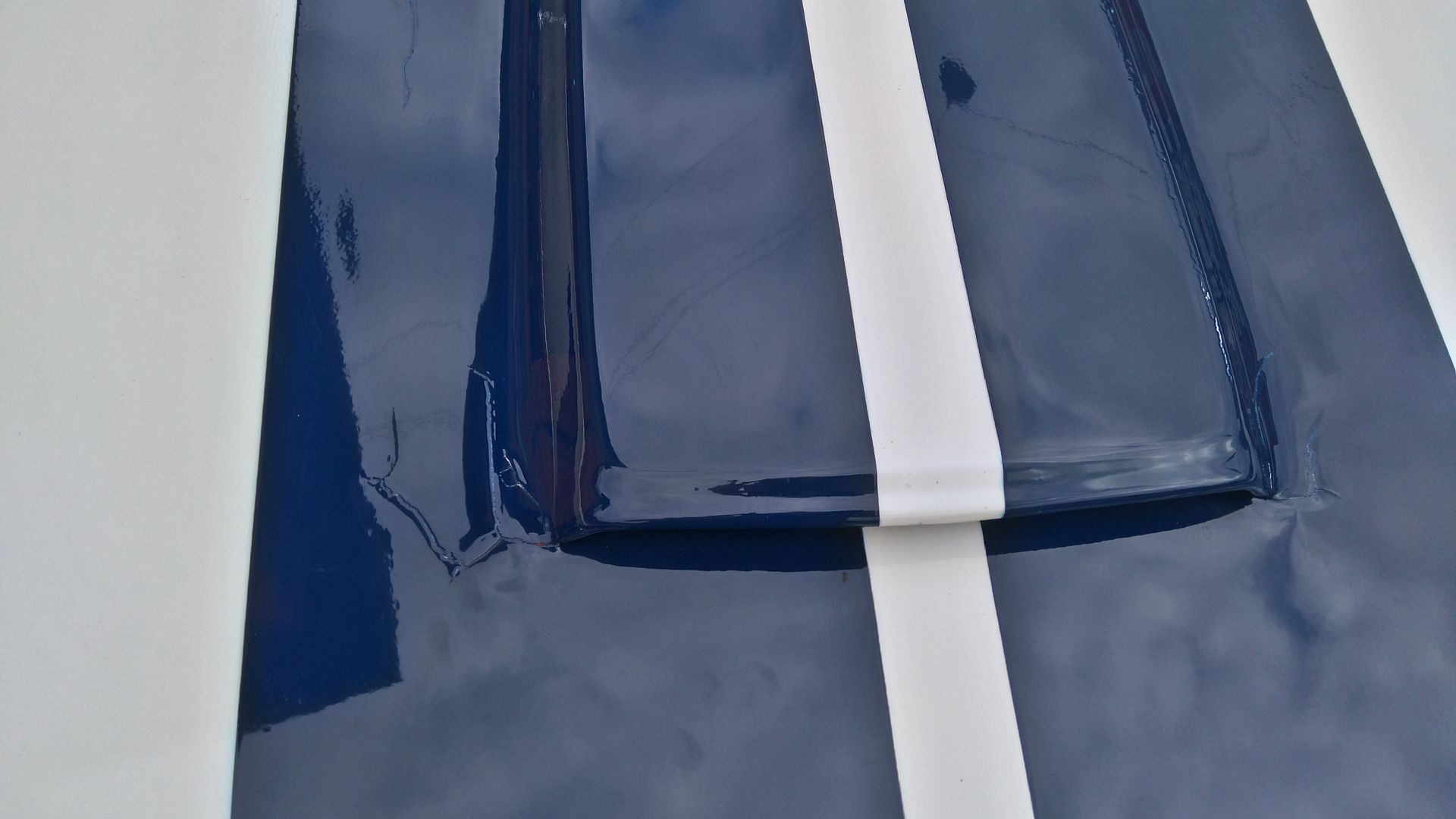 But that should be an easy fix.
Some odd repairs have been made on both doors.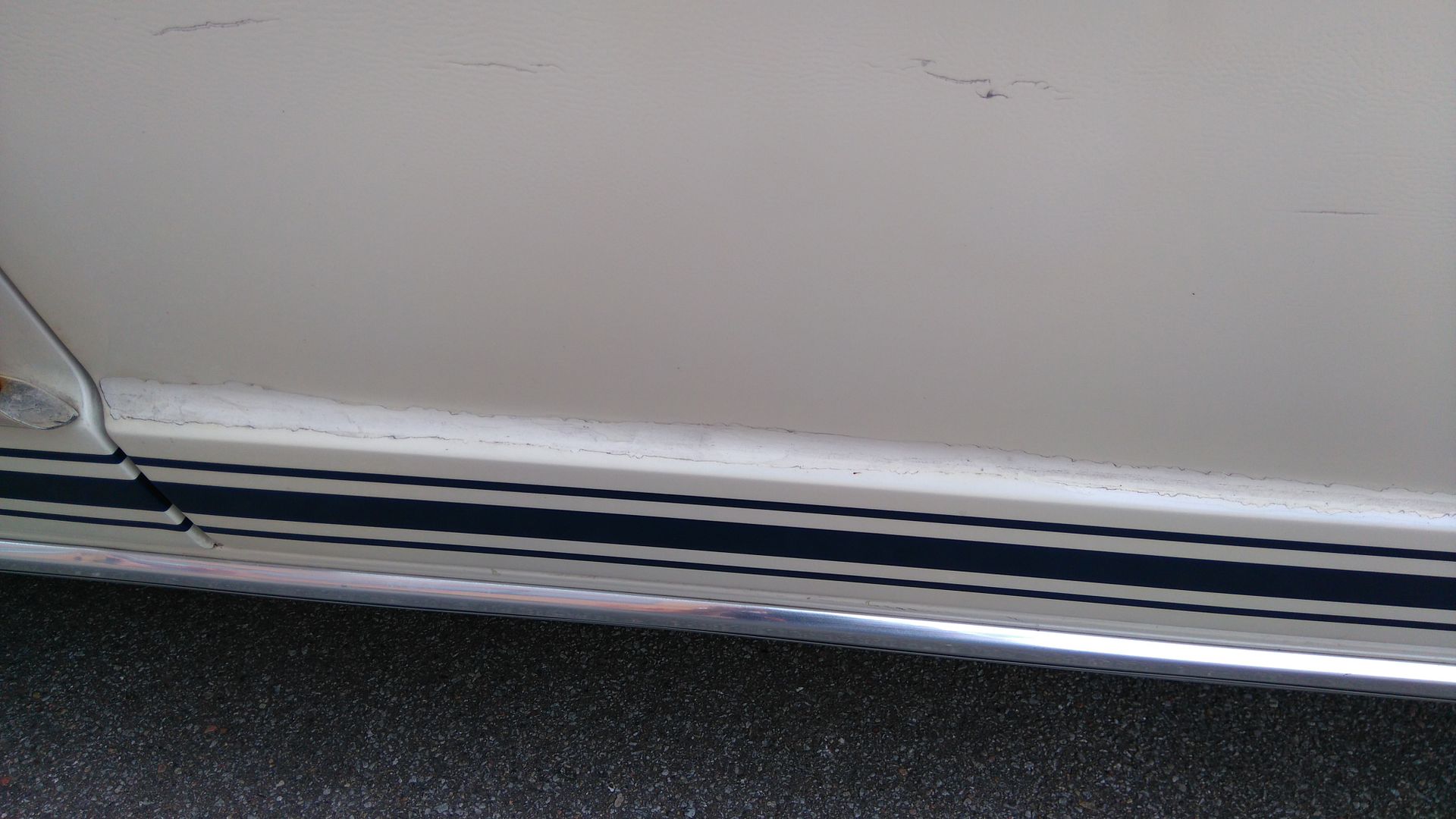 Should not be that dificult to fix.
The interior looks good, although the dashboard is not working.
A lot of new mechanical parts make up for the exterior flaws.
2010 Ford racing 302 engine(345 hp)
2014 Ford racing transmission
discbreaks in all 4 conors
The front bridge have been modified. It now has dual wishbones.
Steering has been exchanged with rack and pinion.
10" rearend with lock up.
Had a spin in it on saturday. It is fast and it steers like a modern car. The rear end is a bit to hard I think. Most likely due to the hijackers. There is no break booster, so you really need to put your foot down hard.
Some pros and cons with this one, although so far the pros outweigh the cons.
I have a friend who has a lot of experience with classic US cars. I have made arrangements for us to see the Mustang again coming saturday.
To be continued.